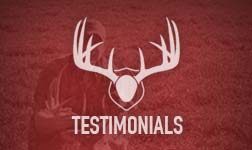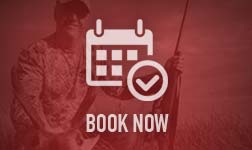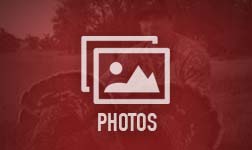 Welcome to Panhandle Outfitters Of Texas
At Panhandle Outfitters Of Texas we want you to have an enjoyable experience and offer an affordable pricing structure for our guided, semi-guided and self-guided Whitetail Deer hunts, Mule Deer hunts, Pronghorn Antelope hunts, Rio Grande Turkey hunts, and Predator hunts in the Texas Panhandle (Perryton, Texas, Ochiltree County). While offering the experienced, as well as, the novice hunter an opportunity to access private land, we understand your budget, as well as the economy plays an important part in your hunting decisions. Therefore, we have implemented a fair pricing structure to insure you have a memorable, as well as, affordable hunting experience.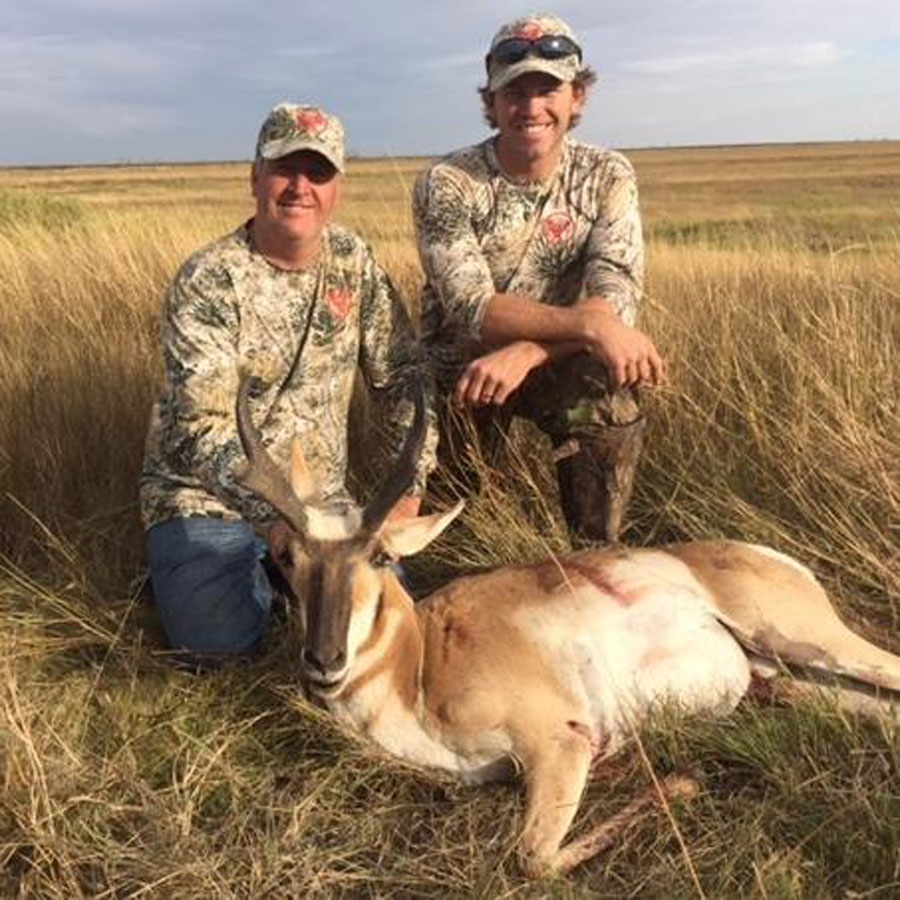 Our Hunts
All hunts are guided, semi-guided or self-guided. We typically let our hunters choose the method of hunting that they prefer, if applicable. Hunters can choose the Spot and Stalk method, Tracking, Using Decoys, Bow Hunting, Rifle/Shotgun Hunting, Black Powder, Safari Style Hunting, Handgun, as well as hunting from a Blind, Stand or Ground. At Panhandle Outfitters Of Texas, our goal is to deliver the hunting experience of a lifetime while maintaining a family friendly environment.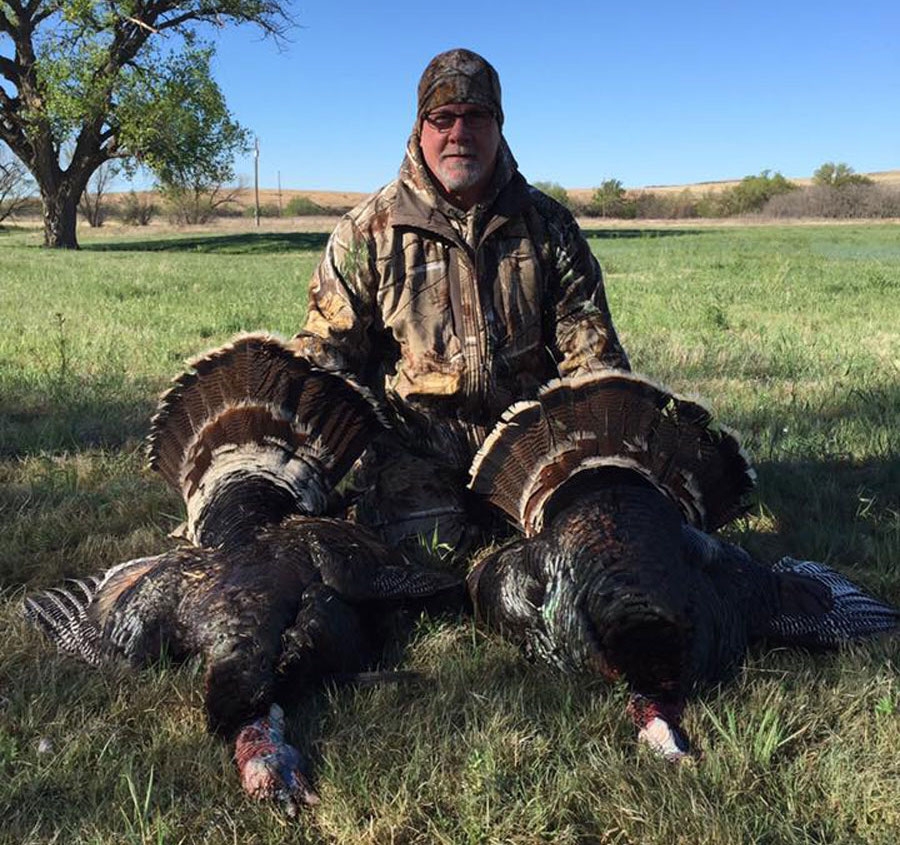 Only the best
Panhandle Outfitters Of Texas only allows a certain amount of mature Whitetail Deer, Mule Deer, Pronghorn Antelope and Rio Grande Turkey to be harvested each year. This will insure each hunter an opportunity to harvest a mature Deer, Antelope or Turkey year after year. They also have a deer management system in place to insure their Whitetail Deer and Mule Deer obtain the maximum antler and body growth.